LIQUID & POWDERED COMPOUNDS
Liquid & Powdered compounds are for both ferrous and non-ferrous materials. These compounds are designed to keep both parts and media clean.  They are also used to enhance the action of the media either by increasing the abrasive action for maximum rate of cut down or to assist in developing color and luster on component parts.
Please contact Stephanie Eisenmenger, our Media & Compound Sales Manager for all your Media & Compound needs.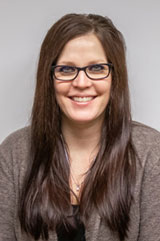 Stephanie Eisenmenger
Media & Compound
Sales Manager
seisenmenger@almco.com
507.377.4401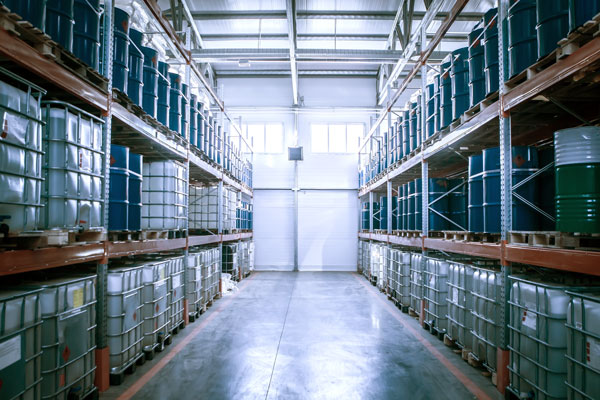 NEED HELP DEFINING YOUR PROCESS?
Choosing the correct finishing method is a complex formula with many factors including machine, media, compound, and time among others. ALMCO has been refining this process of discovery for over 70 years and has become the industry standard.
For no cost or obligation to you, ALMCO offers:
Sample parts testing and process development in our lab.
Parts returned with a detailed lab report within 2 weeks of arrival.
With purchase of recommended equipment, media and compound; ALMCO process results are guaranteed.