THE EMPLOYEE-OWNED ADVANTAGE
As a 100% employee-owned organization (ESOP), every team member is an employee-owner of Almco, an Innovance company. Employee-owners of Innovance have a variety of financial and personal job benefits. The benefits listed are available to all full-time employee-owners.  Some of these benefits also apply to part-time team members.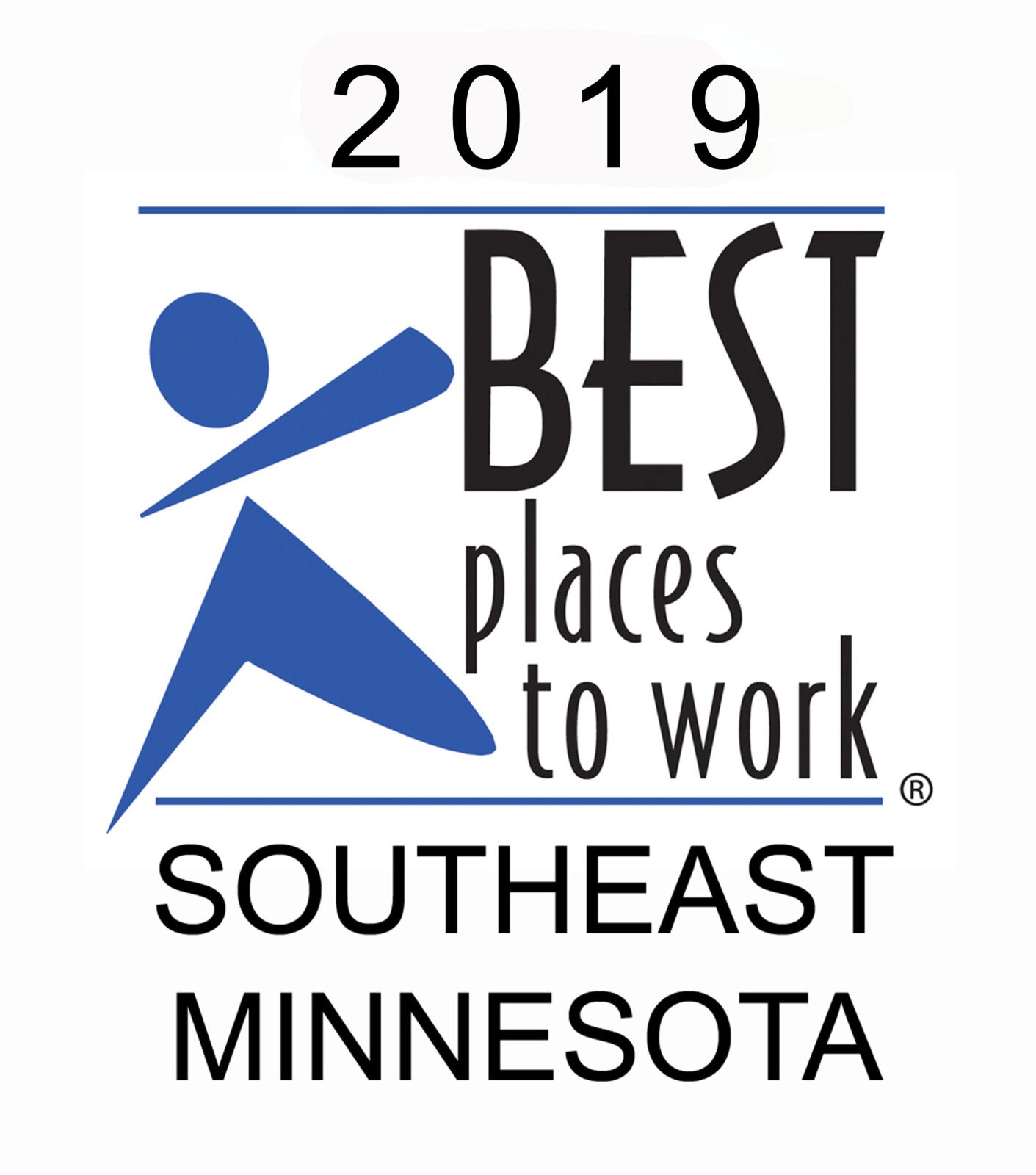 Equal Opportunity Employer – Innovance and its subsidiaries (Lou-Rich/Almco/MFI/Midland Technologies/Panels Plus) will provide equal opportunity to all individuals without regard to race, color, religion, sex, sexual orientation, gender identity, national origin, disability, or veteran status.